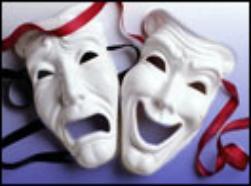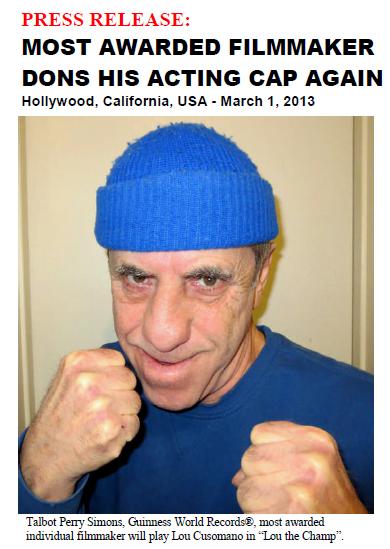 2016

NEW RELEASE

FEATURE FILM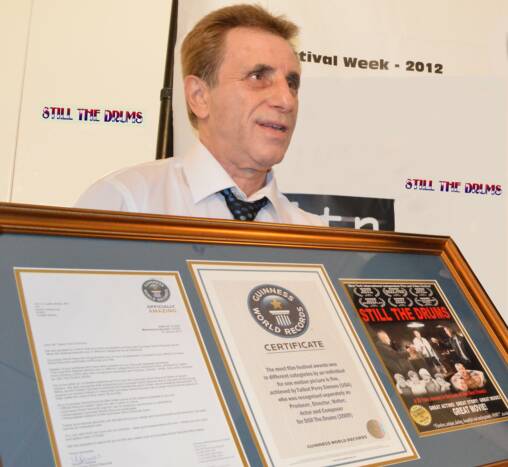 VIEW TRAILER

THE GODS

NOW AVAILABLE

on

AMAZON!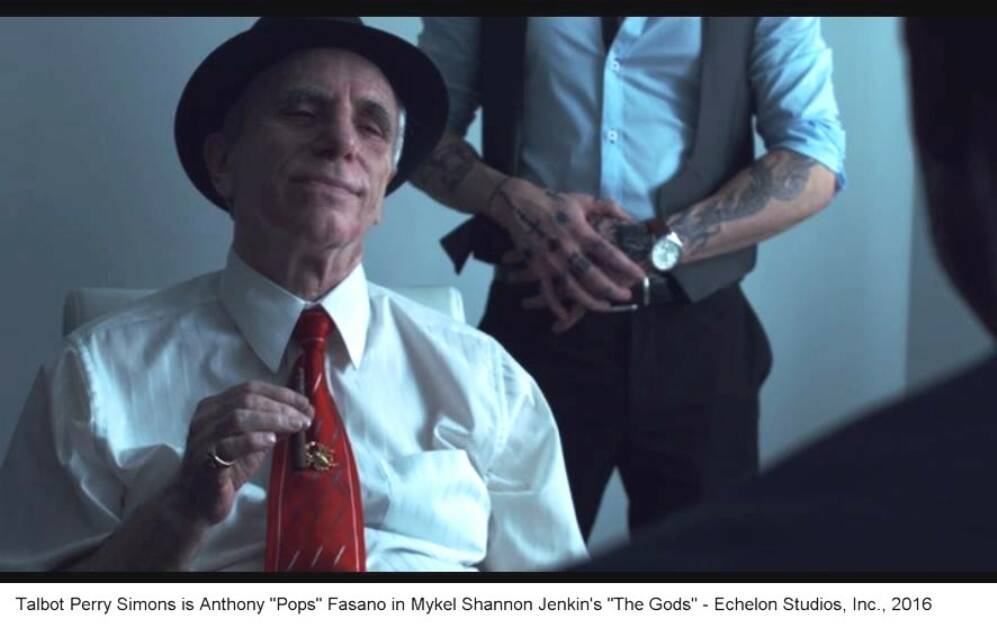 Co-Leading Role as Mafia Boss Anthony "Pops" Fasano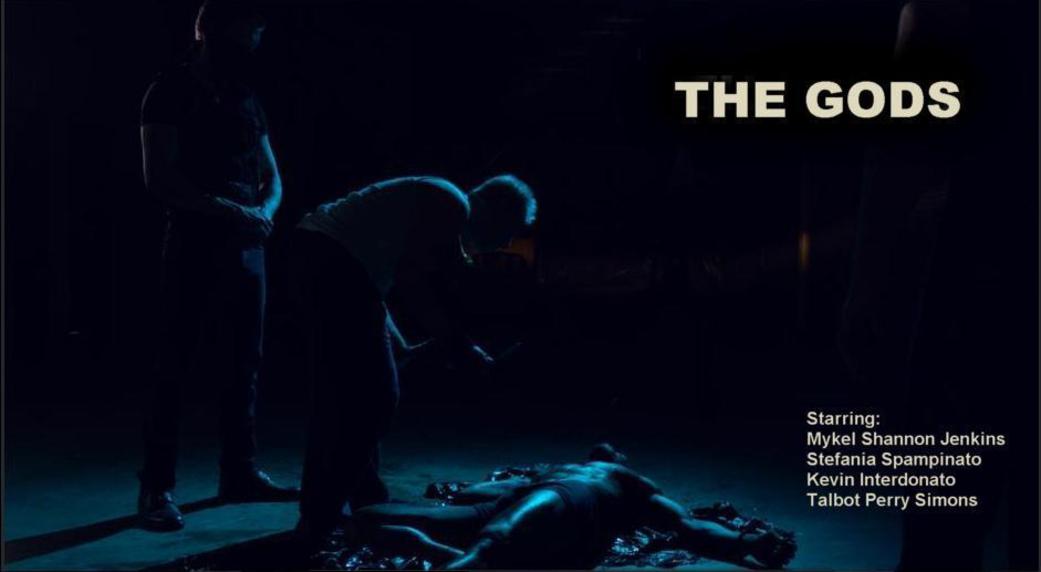 NOW in PRE-PRODUCTION

for

PLANES

CHAPTER I

"THE GANGSTER ZONE"

WINNER!

LOS ANGELES SCREENPLAY COMPETITON

for

FEATURE FILM SCREENPLAY!

FEATURED ROLE as THE BOSS!

"THURSDAY SPEAKER"

MULTIPLE AWARD WINNING FILM!

NOW on DVD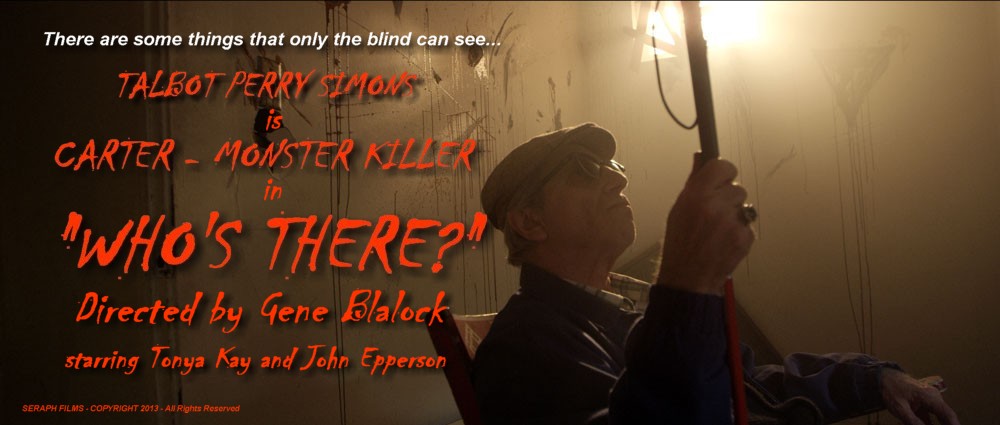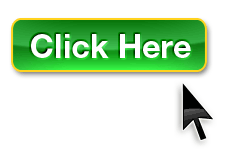 "The most film festival awards won

in different categories by an individual" is five, achieved by Talbot Perry Simons (USA) who was recognized separately as Producer, Director, Writer, Actor, and Composer for Still The Drums (2009)."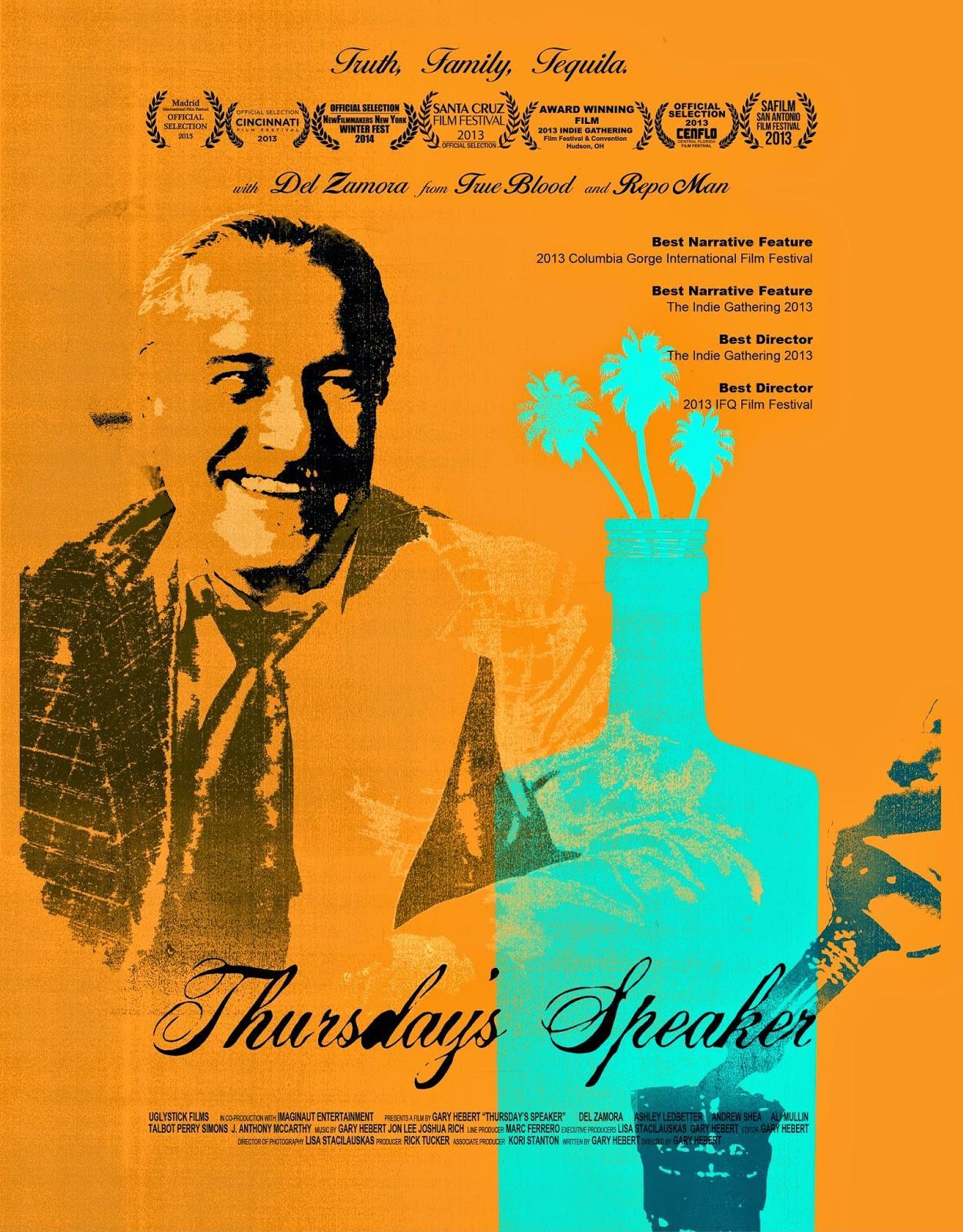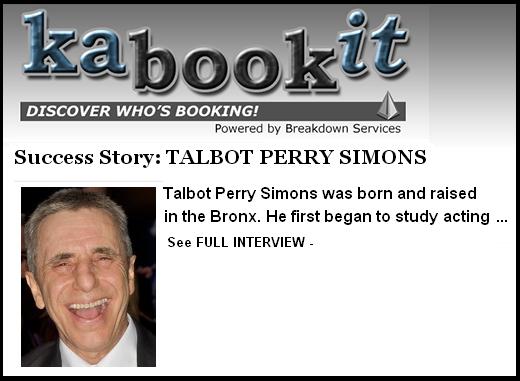 SEE NOW  ONLINE!

BREAKDOWN SERVICES

ACTORS ACCESS

INTERVIEW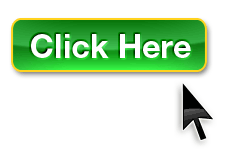 "Thanks Talbot! I love your acting."

         ...Eric Louzil - Distributor, President, CEO Echelon Studios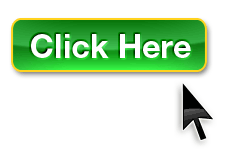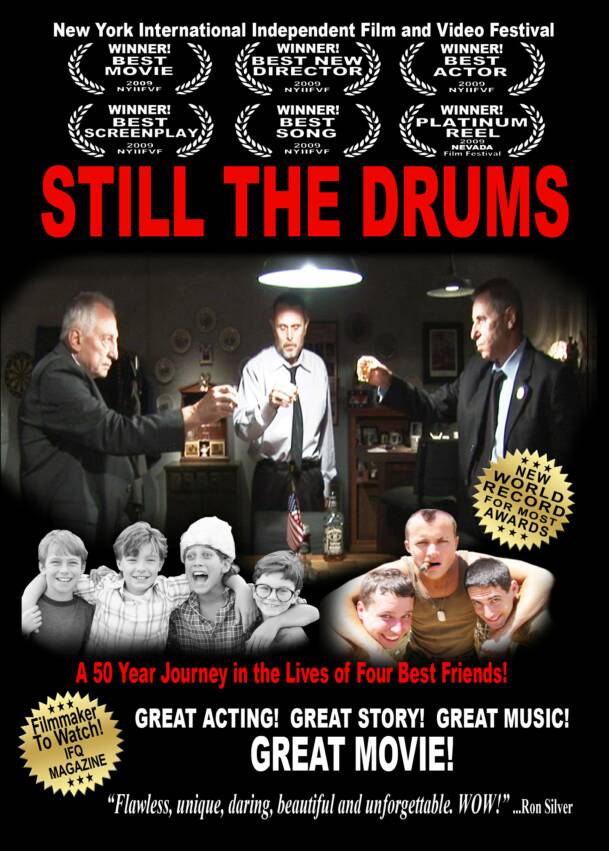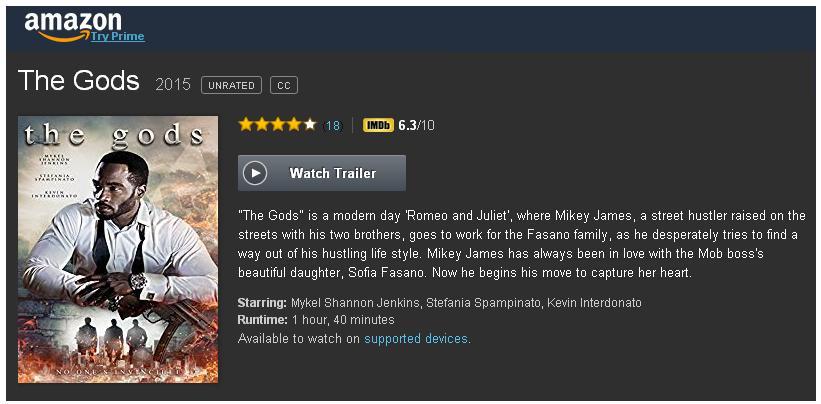 Starring:

Mykel Shannon Jenkins

Stefania Spampinato

Kevin Interdonato

and

Talbot Perry Simons

as Anthony "Pops" Fasano